I Can't Log In To The Learner's App, What Do I Do?
Q: "I know what email address I should be using, but my password doesn't work?"

Try resetting your password. While signing in, press forgot your password? and we'll email you a link to use.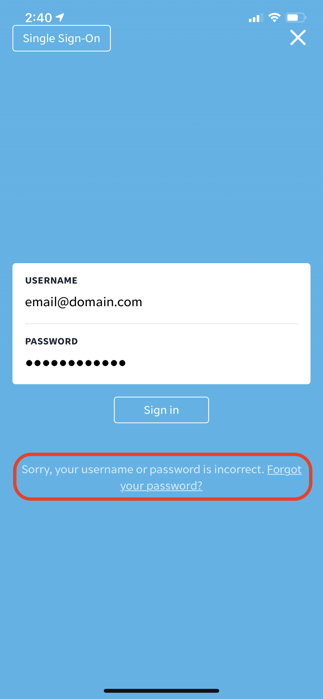 Q: "I tried to reset my password, but I did not get an email from EdApp, or my email was invalid"

Check your junk or spam folder for the email.

Is your account administered by your company or organization? You can reach out to your admin, and they can reset your password for you.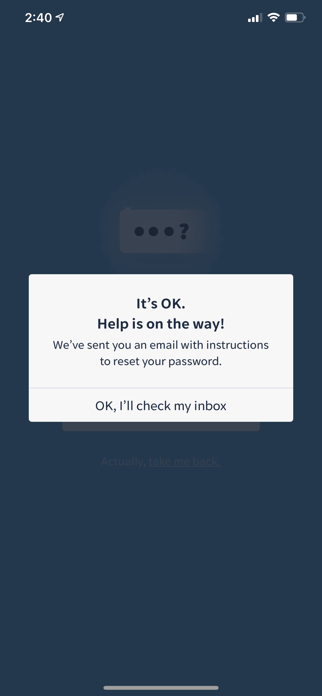 Q: "My company uses SSO, and I can't log in."

Press the Single Sign-On button on the top left corner of your app or browser, and be sure to use the appropriate SSO code that's been provided by your company. More information on SSO here.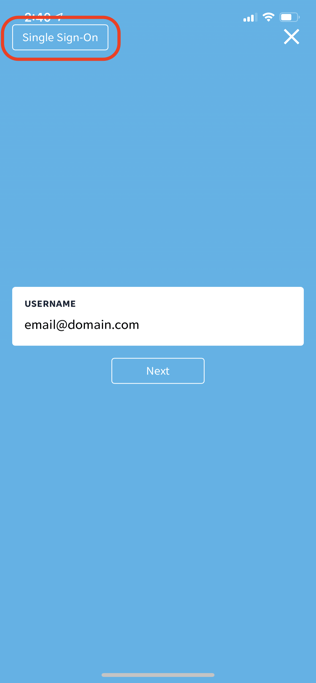 Q: "I can't get hold of my admin!"

Ask us to help you access your account. You can reach us at hello@edapp.com, or via our Live Chat window.