How do I delete my learner account?
How to delete a free learner account.
1. Be logged in as a learner (web.edapp.com)
2. Click on your avatar (top right-hand corner)
3. Go to "Account Settings"
4. Click "Delete Account" and confirm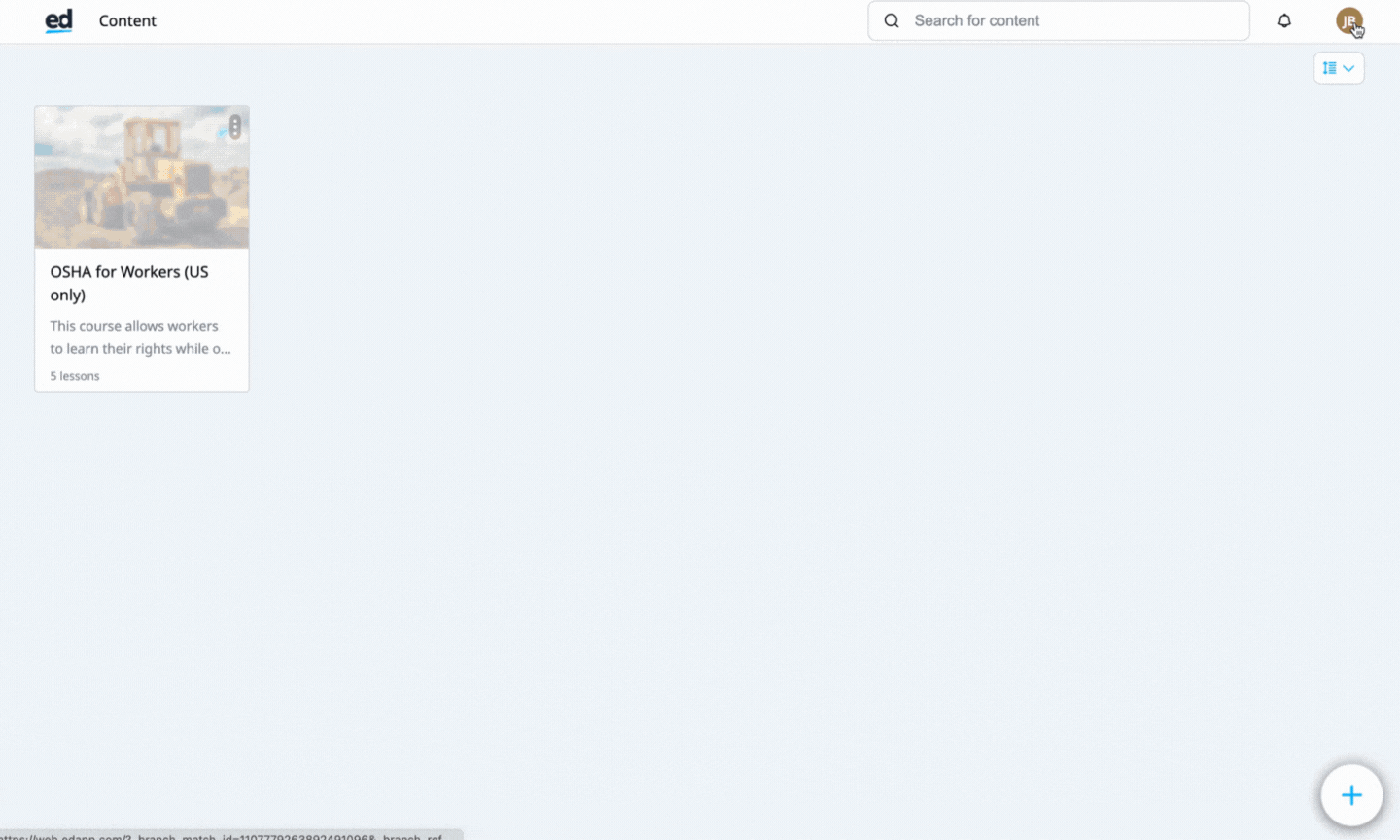 This action is irreversible.
This can only be done by learners who have created free individual accounts and are not part of an organization.
If you'd like to delete your account under an organization, please contact your admin.