How to Sign Out of the Learner's App
This article summarizes the steps on how to sign out of the learner's app on your mobile device.
1. Tap on the three bars on the top left corner of the app's home page.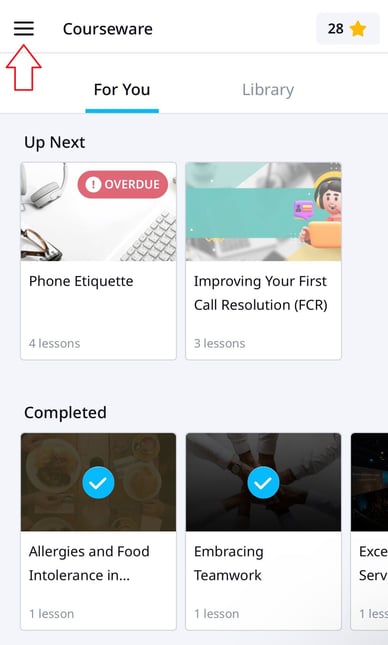 2. Tap on 'My Profile'.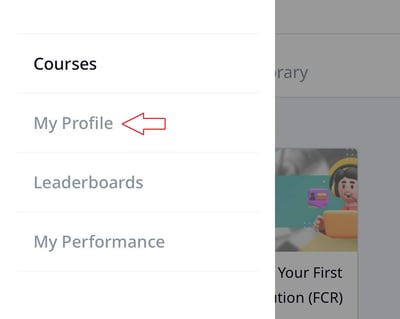 3. Once you are on your profile, tap on 'Sign Out' at the bottom of the screen.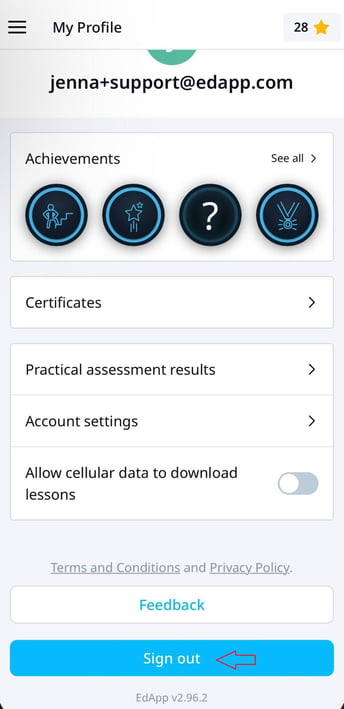 4. Tap on "Yes, I'm sure" to successfully log out of the learner's app.