How to Use an Invite Code as a Learner
This article will show a learner how to use an invite code when signing up for an EdApp account
Step 1: Download EdApp

Download the mobile app by scanning the QR code below or visiting the Apple Store or the Play Store.
EdApp is best viewed on mobile, but you can also access your company's training on desktop via web.edapp.com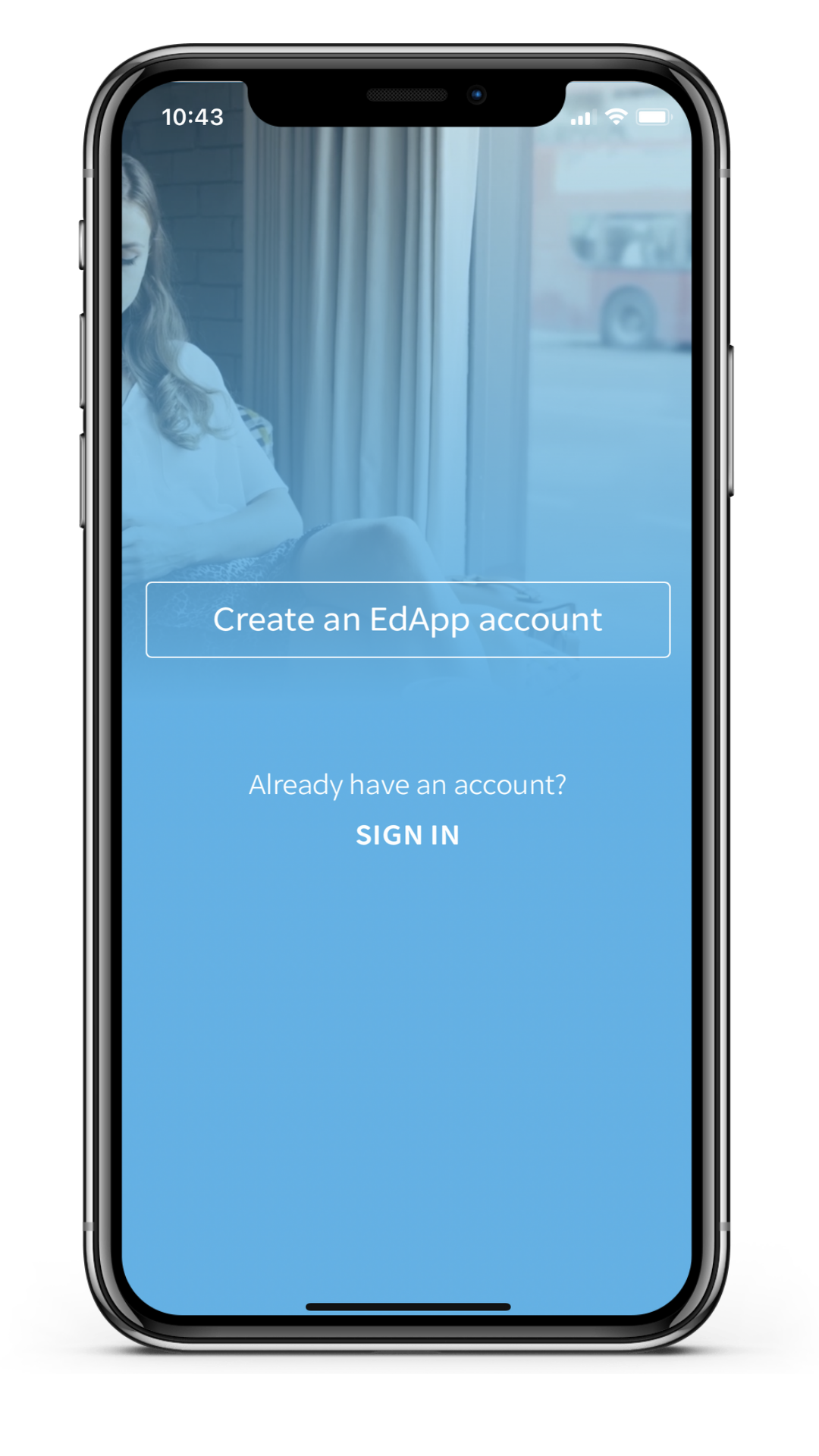 Step 2: Click 'Create an EdApp account'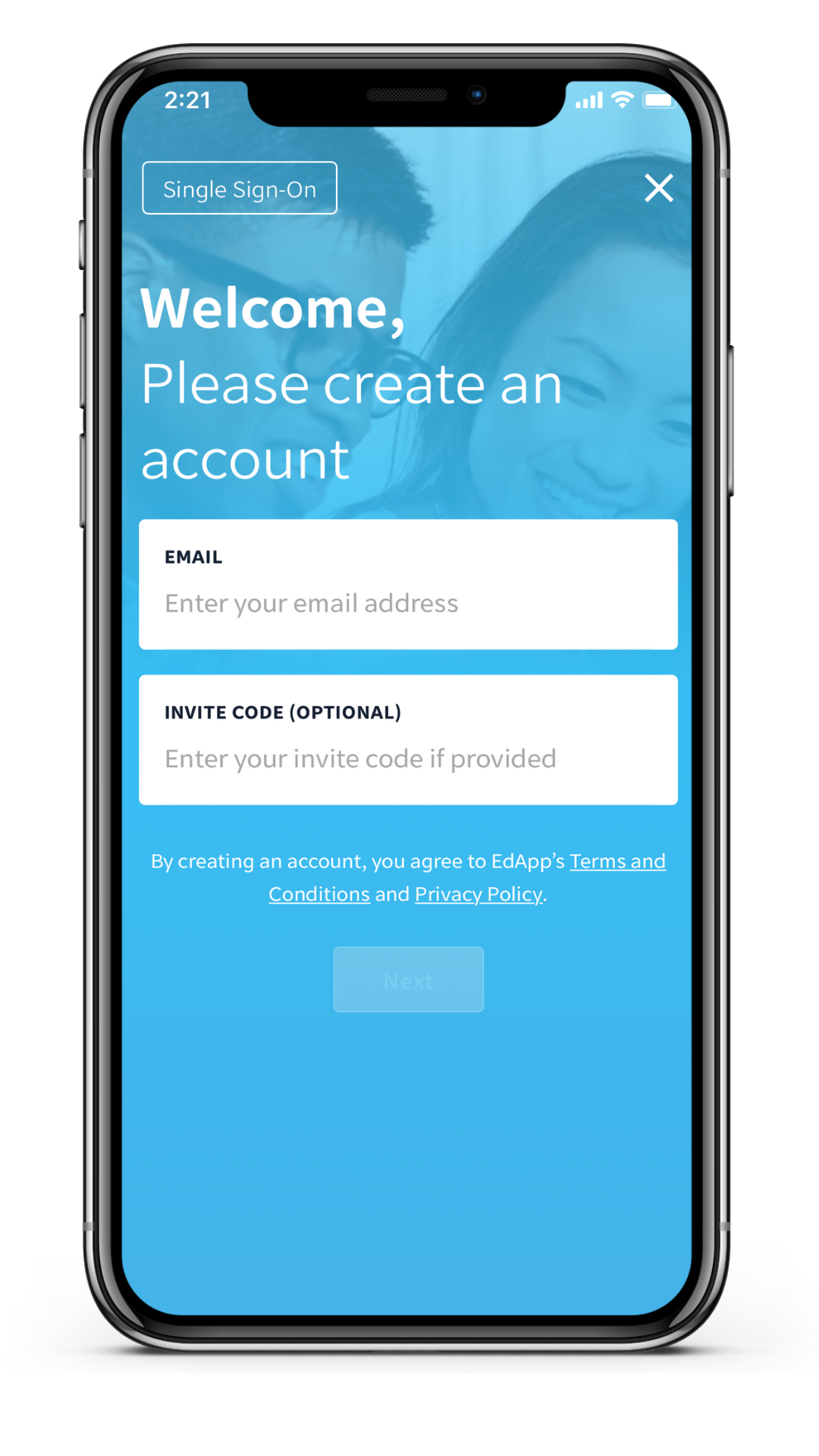 Step 3: Enter your company email and

invite code
An invite code is a unique code associated with your company's account.
If you do not enter an invite code, you will be registered as a free user in the public domain.
After entering your email and invite code, you may be prompted to fill out more information. This is set by your company and will make it easier to identify you as a user.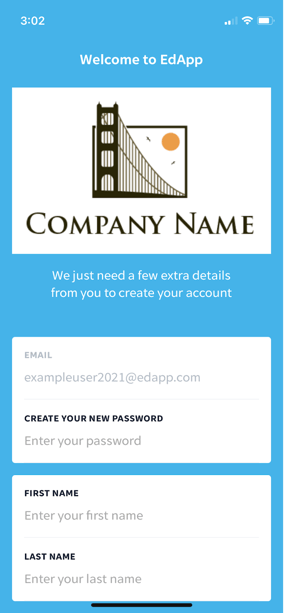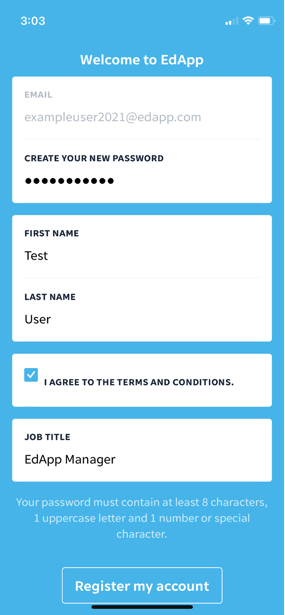 Tap on "Register my account" and you will be brought to your company's course home page to begin your learning!