Learner Avatar Upload
Learners can add profile images via the learner's app that other learners will see in Leaderboards, Discussions and Assignments.
Learners can upload a profile image via the learner's app by going to the My Profile page.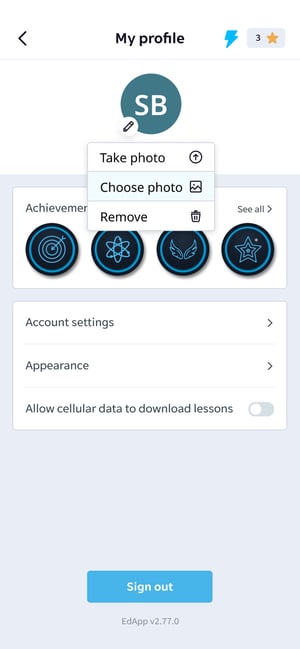 Once uploaded, the image will be displayed alongside the learner's name in Leaderboards, Discussion posts, and Assignment comments.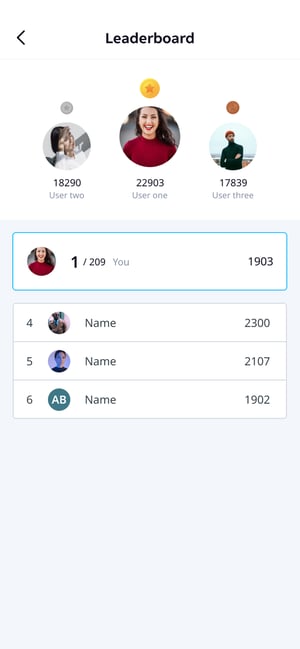 Please note that admins may need to first enable this feature by going to App Settings > More in the LMS.