This article will guide you, as a learner, to logging in through Single Sign On
Single Sign On (SSO) is a process where you can sign on to EdApp using the credentials that you use on your own organisation's portals. We have two different learner paths through signing on through SSO. The first is domain recognition and the second is with a business ID.
If you are not sure which one your company admin has set up then reach out to ask them, but they may have provided you some communications of how to sign on through SSO so please make sure you check that avenue as well.
This article is going to cover both types of SSO, but first lets look at domain recognition.
Domain Recognition
Domain recognition allows you to type in your email address then automatically be redirected to your company log in portal.
Step 1: Open EdApp on your device or go to web.edapp.com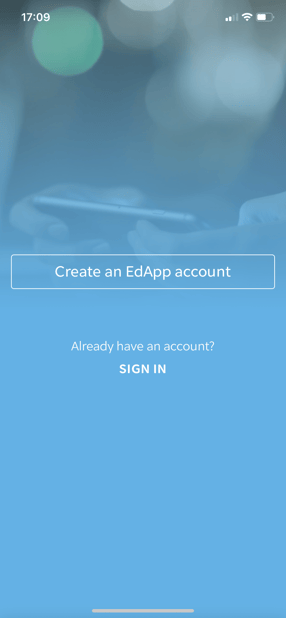 Step 2: Tap on "Sign in"
Step 3: Enter your organisation email address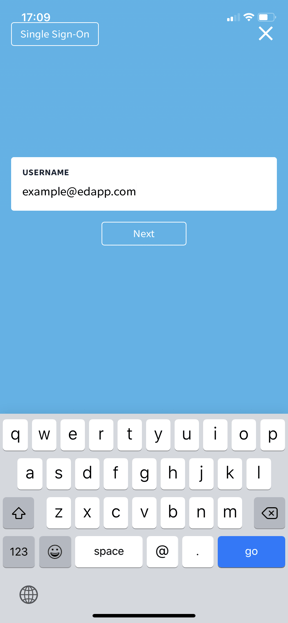 Step 4: Click "Next"
Step 5: You will be redirected to your organisation's portal where you can enter your details to login.
Using A Business ID
Using a business ID allows us to recognise which organisation you are part of so that we can redirect you to the correct login screen. Your business ID will be provided to you by the admin of your learning programme.
Step 1: Click on "Create an EdApp Account"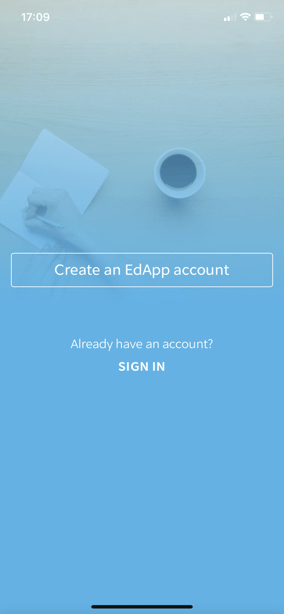 Step 2: Click on "Single Sign On" in the top left-hand corner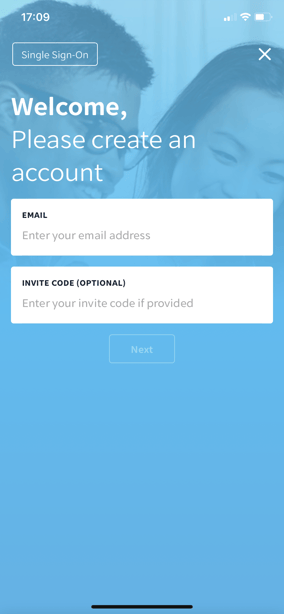 Step 3: Enter your Business ID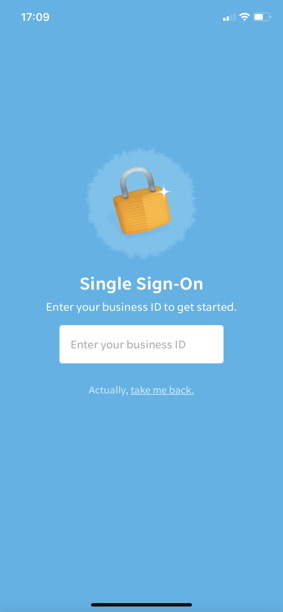 Step 4: Click "Go" on your keyboard and you will be redirected to your organisation's login page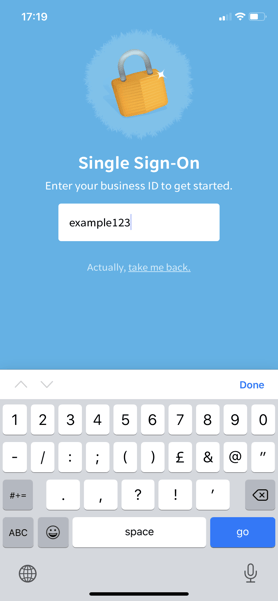 Once you have logged in you will have access to all your courseware to begin/ continue your learning programme!