Mindful learning with "Focus"
Helping you to stop, breathe, and centre your focus before starting your training.
Before you dive into your training, use the NEW focus feature available on EdApp.
Note: make sure you've got EdApp v2.80.0 or above installed to unlock this feature.
1. Launch Focus from any lesson by tapping "Focus" seated under the "Start Lesson"/"Resume Lesson" button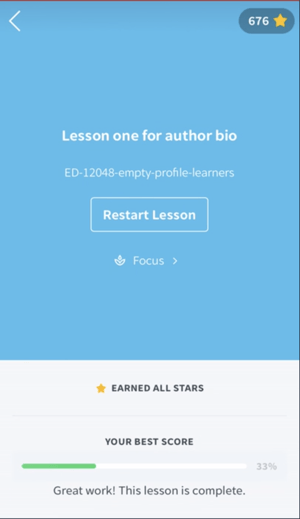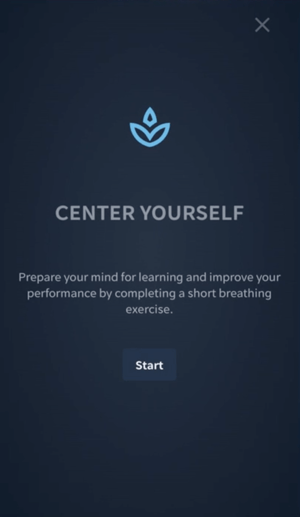 2. Before you start your lesson, rate yourself out of 5 on your calm and focus status. Then select how long you would like to recenter for, from 30 seconds - 2 minutes. When ready, tap "Begin breathing".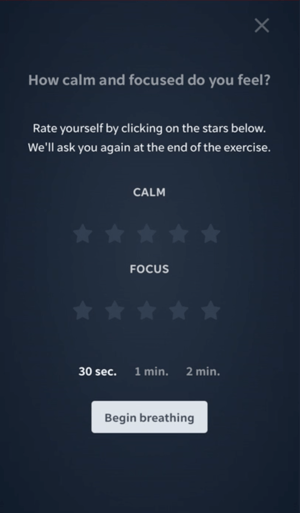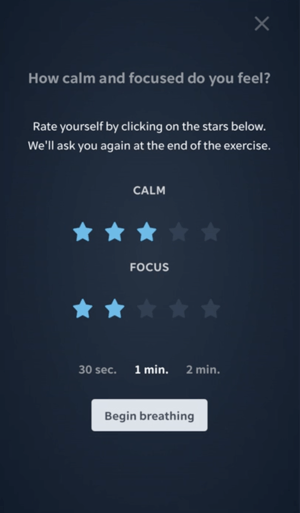 3. Follow the instructions on the screen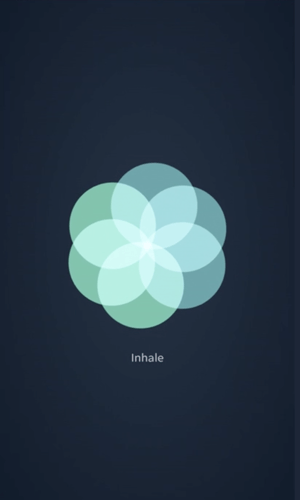 4. Now your breath session is over, rate yourself again from 1-5 on your calm and focus levels.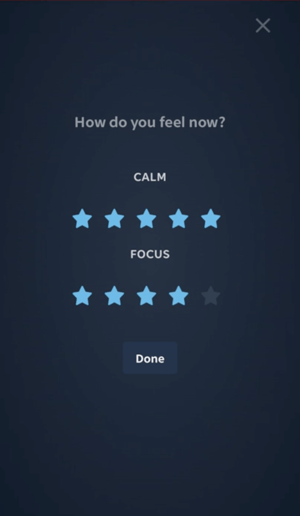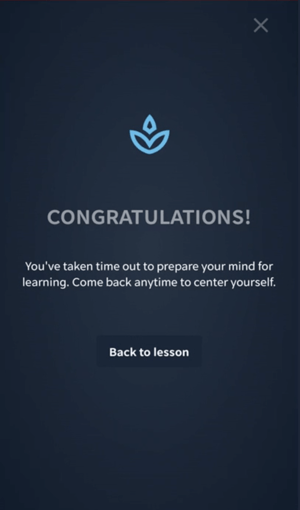 5. You can return to Focus at any time from then the lesson launch screen.
Try it today!
See also the Admin guide: how to set up Focus on your account