Search Functionality on the Learner's App
This article describes how to use the search functionality on the Learner's App
Learners assigned to a large library (or more than 10-15+ courses) had a hard time finding content in the app, but with the search functionality, it is now easier than ever to find the content you want to take. The search will span across titles and descriptions.
On the home screen of the learner's app, you will now see a search bar at the top of the page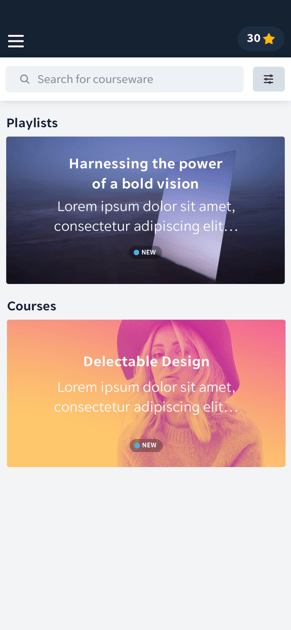 As you start typing in the key word, your app with bring up some auto-suggestions of content that is relevant to your key word.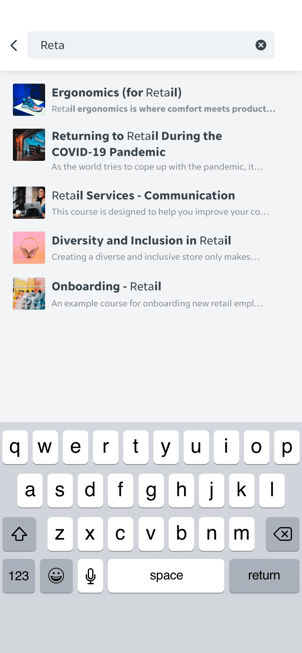 Once you click 'enter'/ 'return' on the keyboard, all courses with your key word will show, if there are no results available, this will be shown on the app.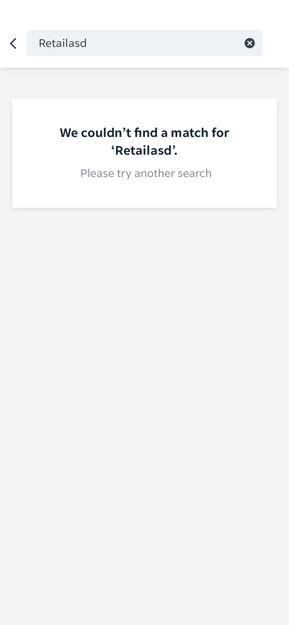 Learners can search for Course Collections, Courses, Lessons, Playlists, Discussions, Assignments, Virtual Classrooms.
You will also be able to see your recently searched terms when you click on the search bar again