Banners are a fantastic feature to not only increase engagement of your learners but also call out important information about your learning programme
The key to a great banner in EdApp is the effective delivery of information to a learner, after all the banner always appears at the top of the screen so is prime real estate. A banner should provide immediate information or lead to an important/useful website. You can use the banner to show off new products, link HR portals, direct learners to forms or even lead them to mental health resources.
In this example I will be leading learners to the EdApp blog. You can use any design tool you like such as Photoshop, Canva or Gimp. You really shouldn't over overthink or overcrowd a banner. It should be made from a few core elements to get the information across.
Start by making your file 1280 x 720 px (Aspect ratio 16:9) you can double this measurement if you want it to appear extremely crisp on Macs retina display but don't think it is necessary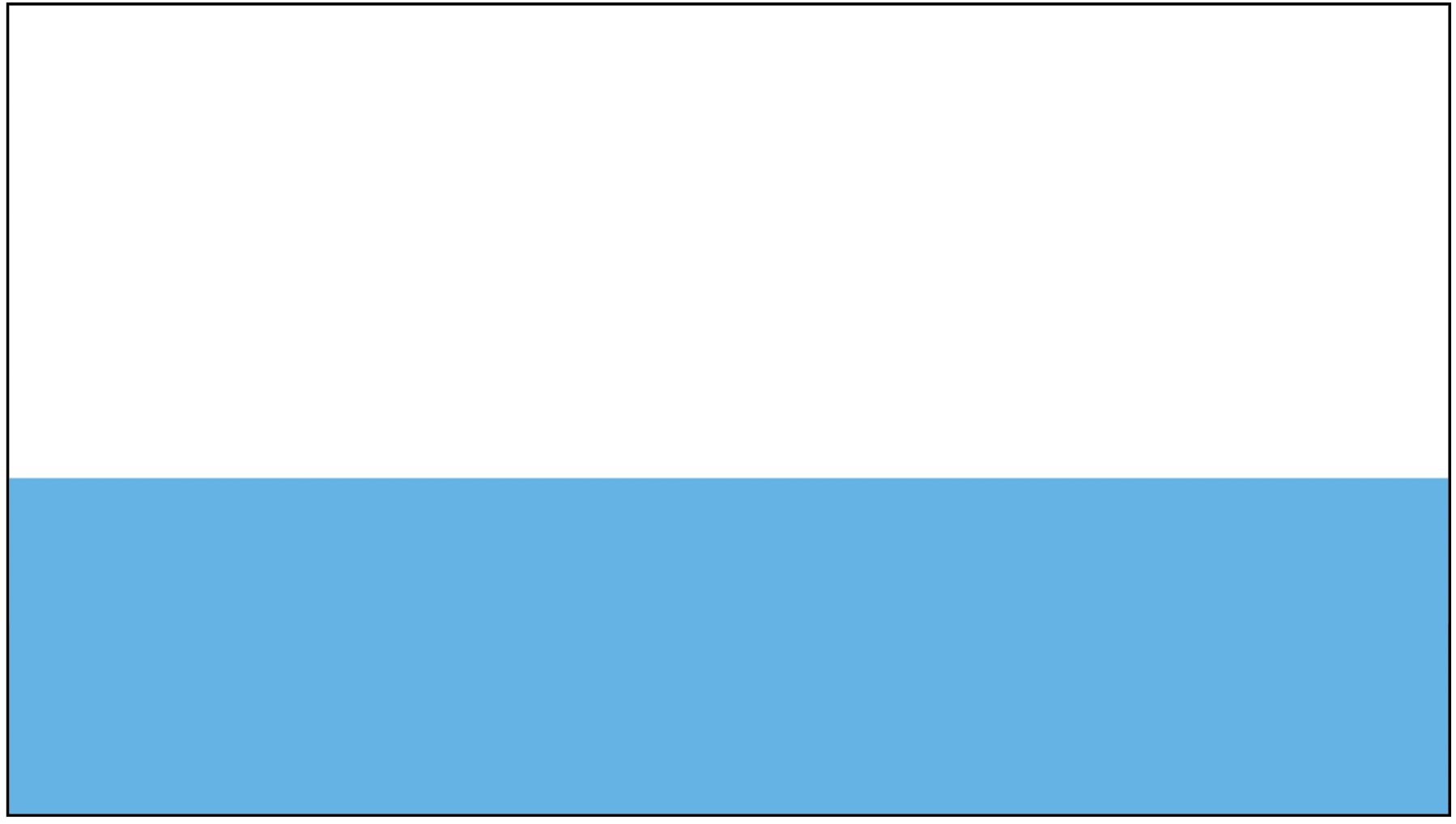 I am going to split my banner into two colours. The top half will be the primary heading and the bottom will play host to the call to action. It is important to remember that a learner's eyes will get drawn to the dominant text so keep the main message big and bold!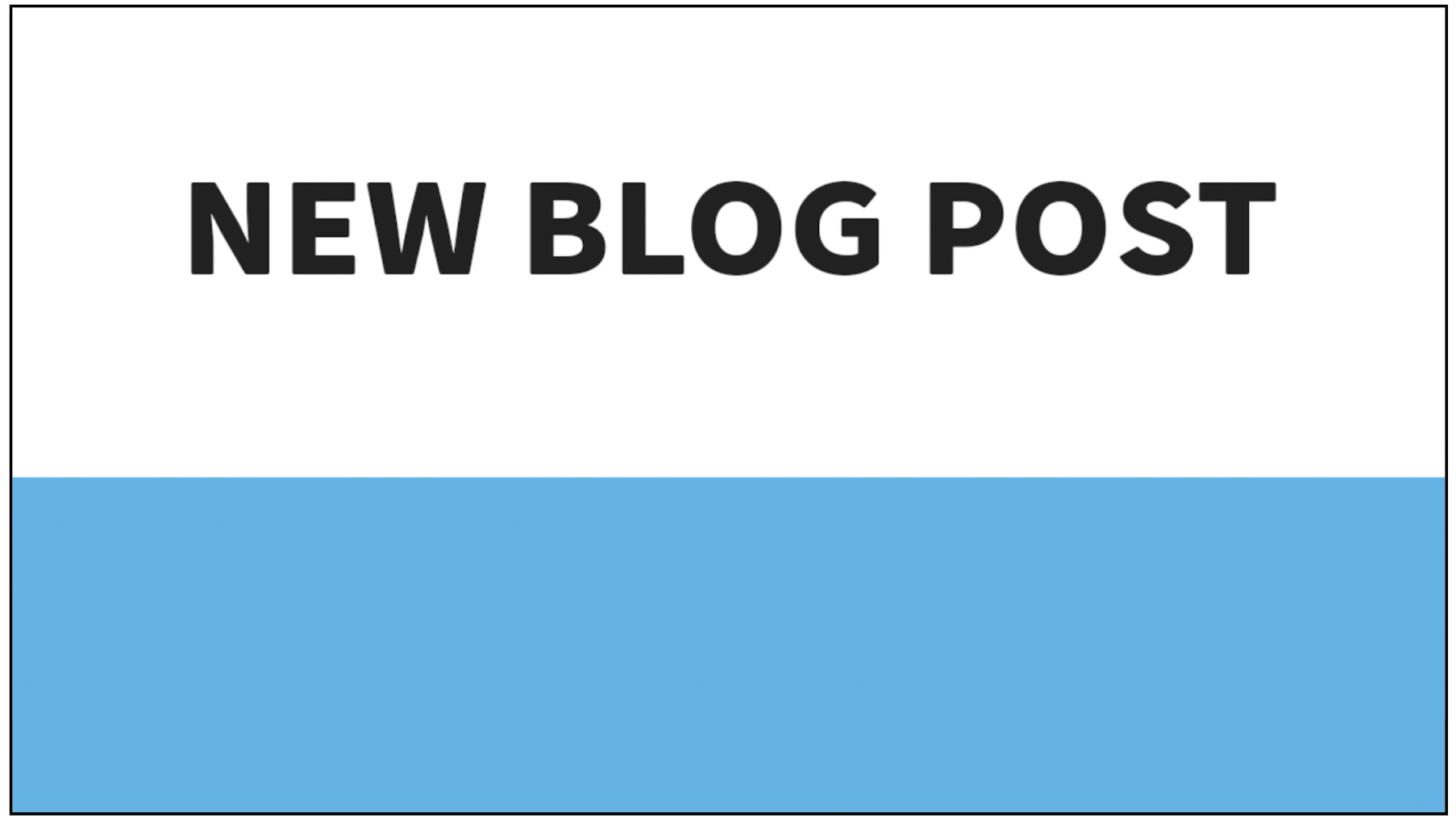 Next I have added the key message of the banner making it clear and easy to understand.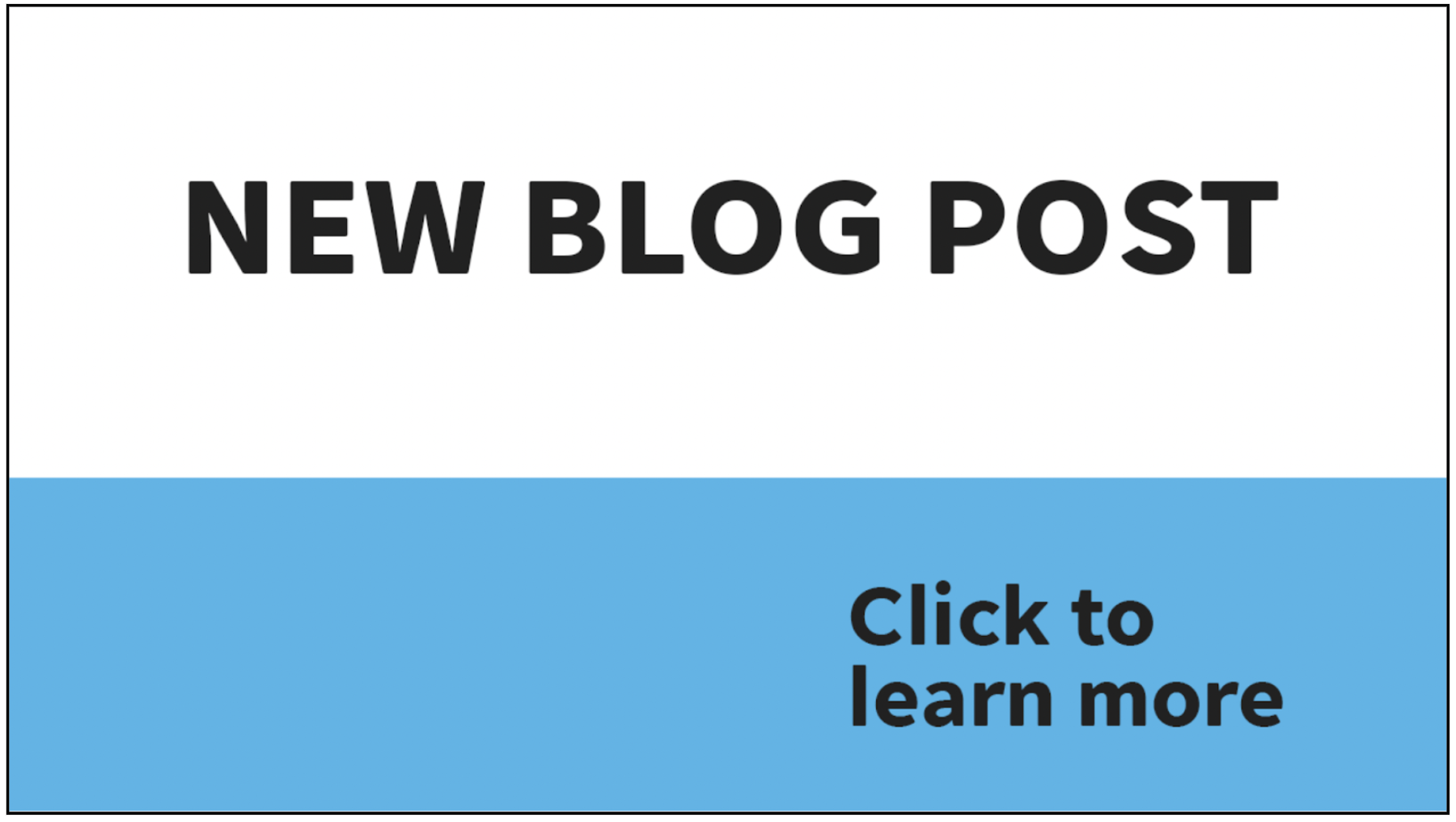 I then add a call to action on the banner. If your banner is linking anywhere or requires the learner to do something then you should have a call to action but if you are just providing information or an update completely in the banner then you can skip this step. You can see that the call to action is in lowercase and a slightly thinner/smaller font. I want to make sure my main message is read first.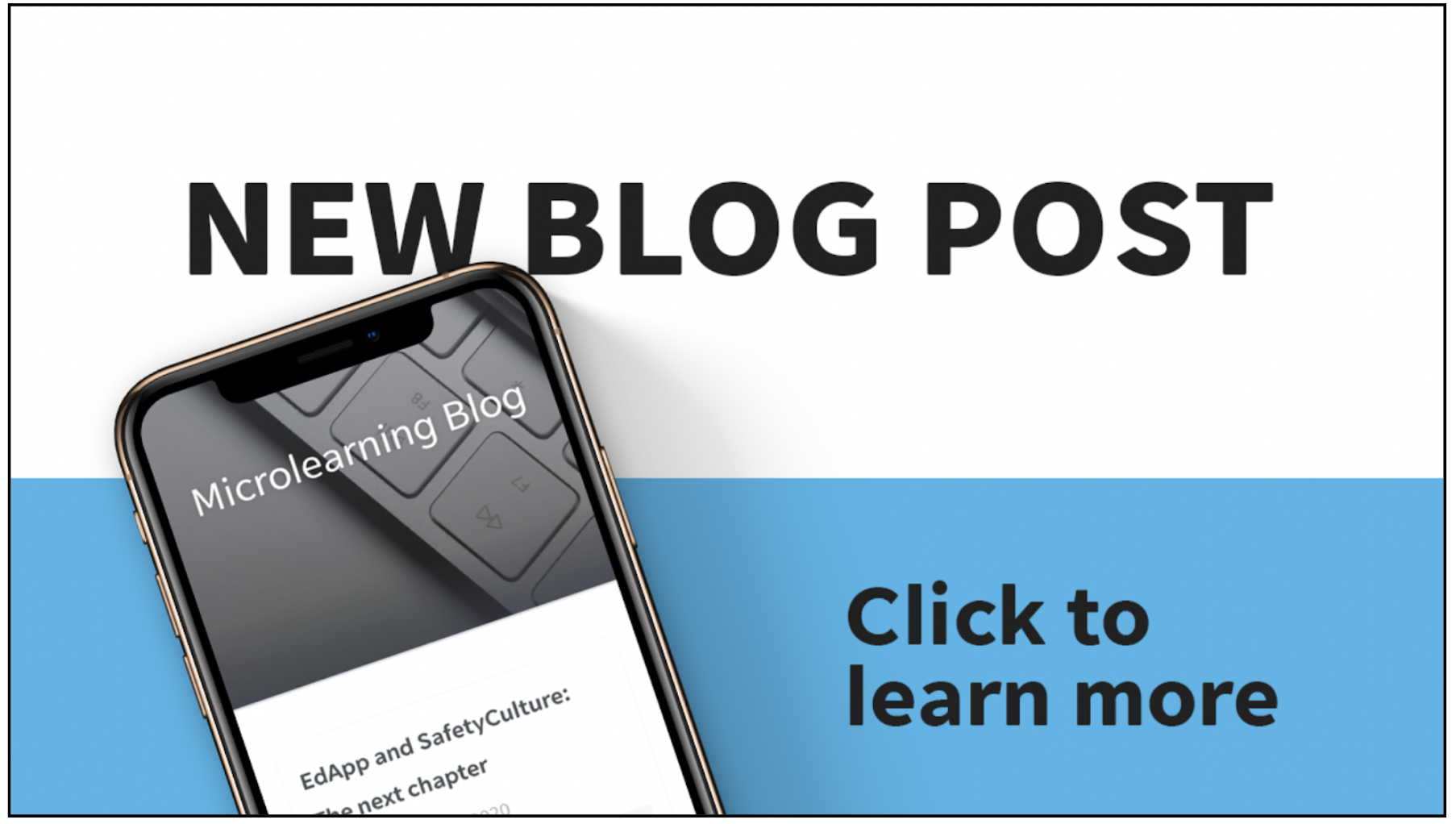 Finally, I add some imagery to give visual identification to my banner. If you were linking to a HR portal for example you could provide a small image of the screen the banner will link to so the users know what to expect.
Now you can upload your image to the banners section in EdApp just go 'Engage' > 'Banners' and upload your image. The name of the banner at the top will NOT appear for learners so please use it as a good reference for yourself. Make sure to put the correct link in the hyperlink section and make the banner visible to learners. You can make multiple banners that will automatically change after a few seconds! To see more about banner configurations, please see this article.