Is mobile learning a new concept for your team? Learn helpful tips on how to successfully launch to a team with varied tech skills.
EdApp makes it easy to rapidly create and disseminate your courseware to all kinds of users. Sometimes, your users may not be as comfortable with technology as you'd like. Below offers some guidance on how you can overcome these issues.
Trouble Downloading EdApp
EdApp can be downloaded from the App Store or Google Play
If users are having difficulty finding the app, you can share the below QR code with them. They can scan this with their device camera and it will automatically take them to the appropriate store to download the free app.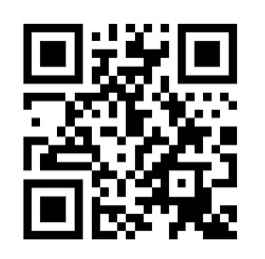 If your users are using a company device, you can also consider downloading the app for them or bookmarking web.edapp.com (if they will be accessing via Desktop) ahead of your programme launch.
As an Admin, you can easily track user registrations. Using Actionable Reports, you can send out an email reminder to users who haven't yet registered.
Trouble Navigating EdApp
New users sometimes need a bit of assistance when navigating EdApp for the first time. We recommend Admins keep instructions simple and to the point. Here are some resources you can share with users:
Provide users with a dedicated support point of contact from your organisation.
Consider creating an 'About EdApp' lesson and including pointers on how to go through courseware and access the various features you've activated.
If programme administrator isn't available, users can email support@edapp.com or contact us via LiveChat for immediate assistance.
Top Tip: Some clients also like to run virtual or in-person sessions with their cohort to introduce them to their programme, how to use EdApp and set overall expectations. This can be a great way to get users with a variety of tech skills ready in a short amount of time!