Microlessons can be easily and effectively tailored to meet the needs and interests of different learners
Know your audience
It's important to have an idea of your learner's personas, for example designing training for retail workers and corporate professionals will be vastly different. The versatility of EdApp's features allows you to cater to different types of learners. A few key things to consider are when your learners are likely going to complete their lessons, will they have allocated time each week, or will lessons be released all in one go, so they can progress at their own pace? Are they a dispersed workforce and will offline access be beneficial while they are on the go and are travelling to remote locations? Will the EdApp training be completed as a part of a blended learning program.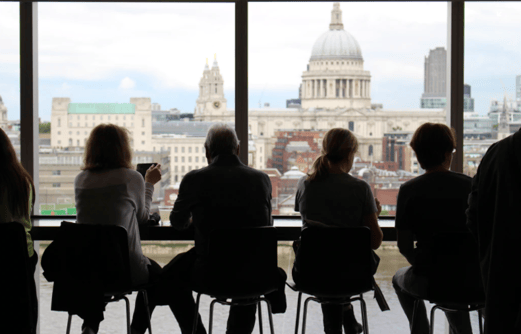 Pre-course Survey
Surveys can be used to gather the information about their prior knowledge which can give you insights into the topic areas that will offer the most value. Perhaps the majority of the cohort already have working knowledge on a particular topic, and so a deeper dive into a topic is permissible. EdApp's survey templates can be used to gather qualitative and quantitative data, which you can use to inform the courses that you build.
Knowledge transfer lessons
Interactivity and template variety are key to keeping your learners engaged. EdApp's template library has numerous content and reinforcement questions templates for you to incorporate into your lessons. It's good practice to incorporate multimedia where applicable to help clarify content. Videos should be supplied in short bite sized chunks, that are no more than a few mins long, these can be dispersed throughout the lesson to keep your learner's attentive.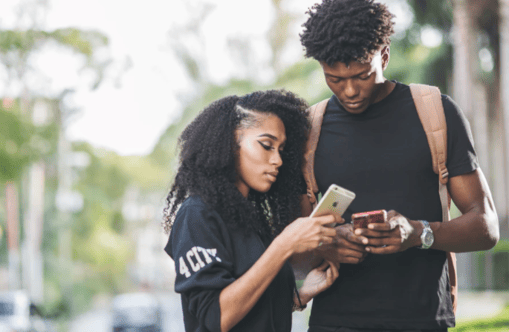 Utilising complementary gamification and social learning features to enhance learning
EdApp has a wide variety of features for you to incorporate into your learning program, so that you can target learners with different intrinsic and extrinsic motivators. Perhaps your learners are motivated by the gamification aspects and respond really well to the leaderboards and Star Bar feature, where they can spend the stars they've earned throughout the course for real rewards.
Social learning features such as our peer authoring template and our discussions feature are a great way to extend the conversation of the topics covered in the knowledge transfer lessons.
Lessons with EdApp can be tailored to your learning program, perhaps you find that they learn best with a blended learning approach where they're presented with content first and some actionable tasks/goals they can practice before their next scheduled virtual classroom session with their peers and mentors, where they can get feedback and discuss their experiences.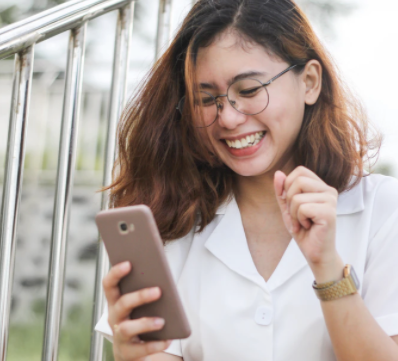 To conclude, EdApp's wide suite of features allow you to effectively tailor your learning program to your audience. The rapid authoring approach means that you can receive feedback from your learners throughout their learning program and you can make and deploy adjustments really easily.