In this post, we explain how to structure Microlessons so that you can deliver effective and engaging training.
Bite sized learning
Courses and lessons should be structured in a way that makes the access of information easy. Adults learn while on the job, so by segmenting information into short lessons they'll be able to access or revisit lessons they need.
Captivate your learners
Begin your lessons with visuals that captivate and excite your learner. Try switching the Title template out with an Image Slider or an Image Gallery template. These are great ways to showcase text and imagery. Frame the key concepts in a way so that it's relevant to your learners day-to-day work.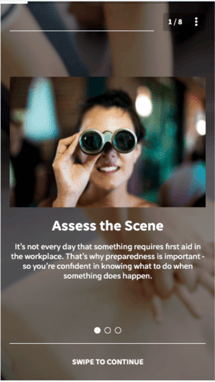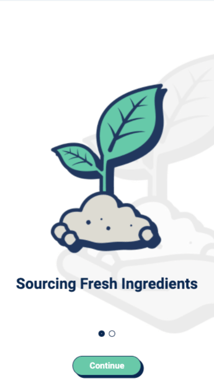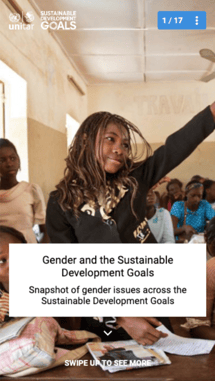 Reinforce with Activities and Games
Keep your learners engaged by adding in reinforcement activities throughout your lesson. It's a great way to test your learners' understanding of the key topics in your lesson. Alternatively, you can also use them to introduce relevant ideas and facts. These build on your learner's prior knowledge because it encourages them to reflect on their past knowledge and experiences.
Remember to use a variety of templates and don't forget to add in a meaningful Takeaway Response. Use this space to elaborate on the correct answer concisely. This is a great learning opportunity for your learners to build on their current understanding.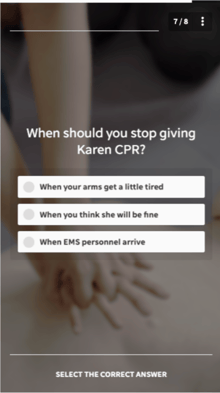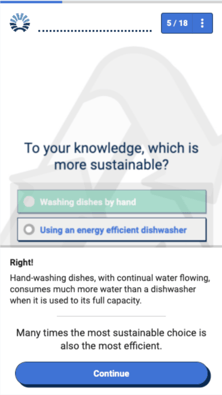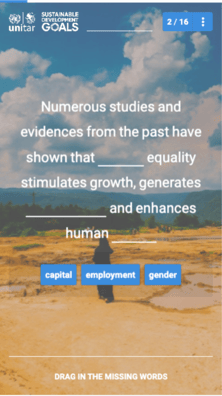 Integrating knowledge
Encourage learners to reflect on how they might apply, what they've learnt in that lesson, to their work life. You can do this by asking learners to explain an idea or topic in their own words or you could present them with a scenario and then ask them to write about how they might respond.
There are a few ways you can do this. Survey slides can be used to capture an extended response from your learners. These responses are captured for review by managers and admins.
Where relevant, collaborative learning can also be used to encourage learners to share their experiences through written discussions or the submission of video responses. For further information see these articles: Peer Authoring, Assignments Feature, Discussions Feature, Social Learning.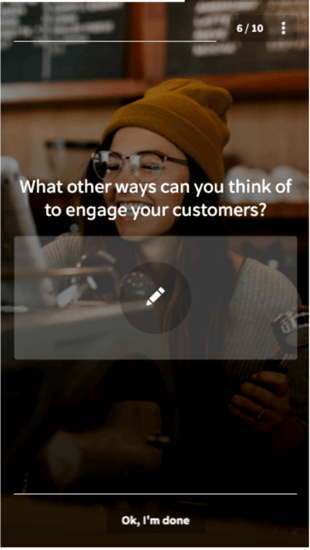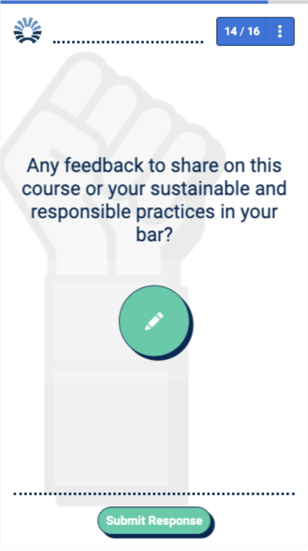 Additional resources
All the courses pictured here are available for all users to view in our content library. To learn more about how you can import courses read this article.